Back To School Essentials: Choosing The Perfect School Bag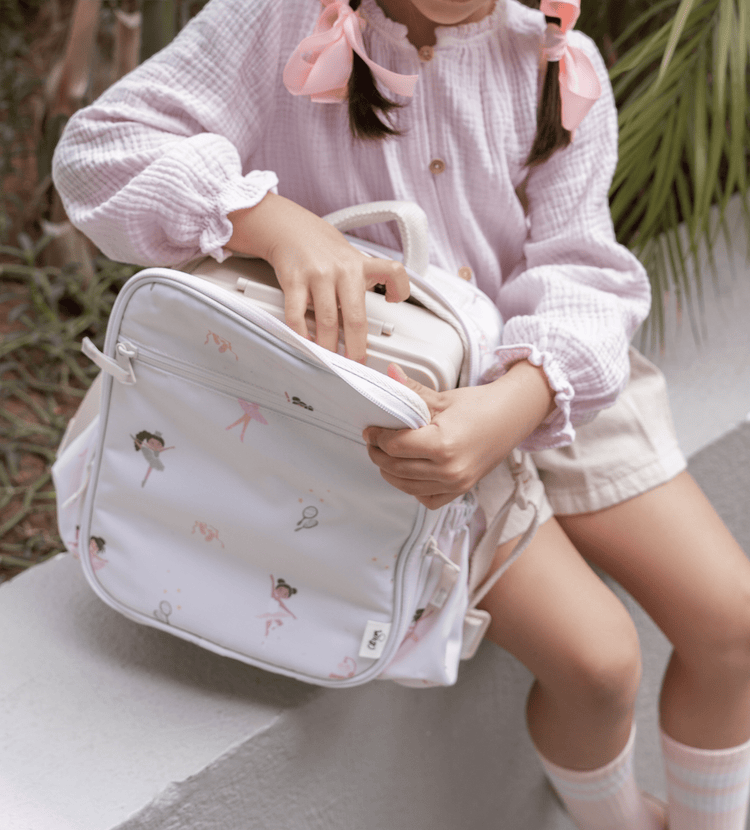 Among the most essential back-to-school items for kids of all ages is the school bag. The perfect school bags for kids can make a significant difference in a student's daily life, ensuring they are well-organized and comfortable as they navigate their academic journey. With the help of following information, you can make informed decision about school bags.
The importance of a well-chosen school bag:
A school bag is more than just a vessel for carrying books and supplies; it's an essential tool that can impact a student's comfort, organization, and overall well-being:
Organization:
A well-designed school bag should offer multiple compartments and pockets to help students organize their books, stationery, gadgets, and personal items efficiently.
Comfort:
Carrying books and school supplies can be a heavy burden, quite literally. The right school bag should be designed with ergonomics in mind, distributing the weight evenly and providing comfortable padding for the back and shoulder straps.
Style:
For many students, a school bag is not just a functional item but also a fashion statement. Choosing a bag that matches one's personal style can boost confidence and make a positive impression.
Selecting the perfect school bag:
Here are the key factors to consider when choosing a school bag:
Size and capacity:
Determine the size and capacity you need based on the number and size of textbooks and supplies. The bag should comfortably accommodate your essentials without being too bulky or unwieldy.
Compartments and pockets:
Look for a bag with multiple compartments, including a designated laptop sleeve or pocket for electronics. This helps keep everything well-organized and easily accessible.
Material and durability:
Consider the material of the bag. Polyester and nylon are popular choices for their durability and resistance to water. Reinforced stitching and sturdy zippers are also essential for longevity.
Ergonomics:
Pay attention to the design of the straps and back padding. Adjustable shoulder straps with ample padding and lumbar support can make a significant difference in comfort during extended periods of wear.
Weight:
The bag itself should be lightweight to minimize the strain on your shoulders. Heavier backpacks can lead to discomfort and potential health issues.