A Guide To Marine Gas Oil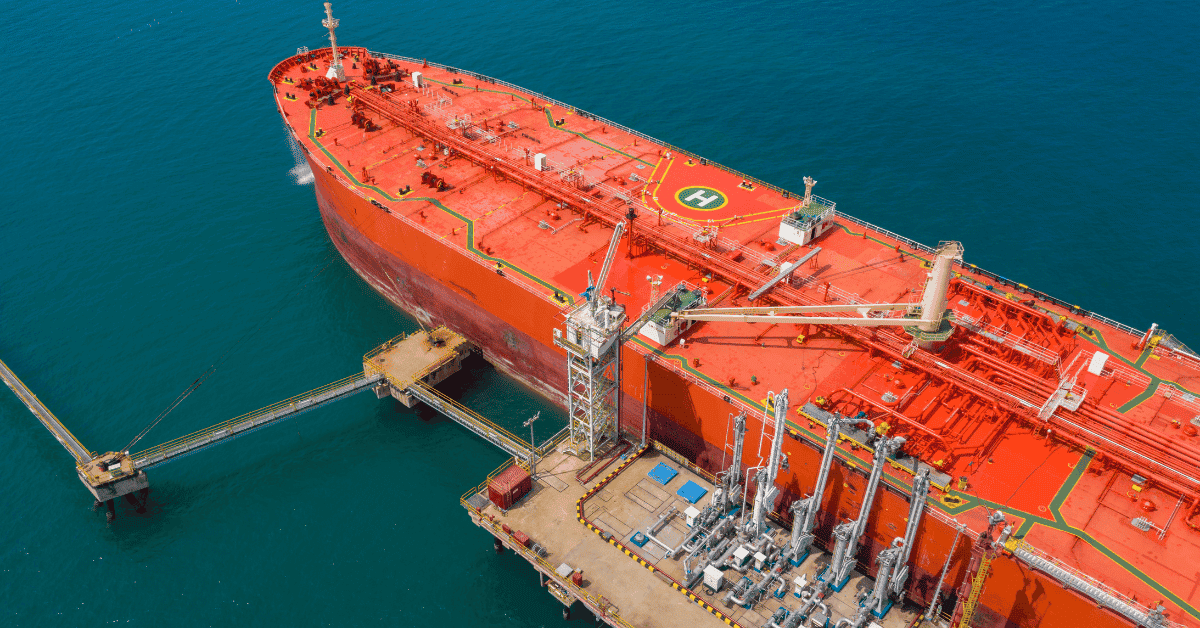 Marine gas oil is a high-quality distillate diesel fuel. They are also known as low sulfur marine gas oil and are marked with the solvent yellow 124 dye. It is available at most marinas. This article will give you the details you need to make the best choice for your boat.
It is used in small to medium-sized ships:
Marine Gas Oil is a type of fuel that is often used in the engine of small to medium-sized ships. This type of fuel is made from lighter distillates and has a low viscosity, which makes it easy to pump into the engine. Whether you are a seasoned boat owner or just starting, it is important to choose the right product for your boat.
Cetane index:
One of the most important properties of marine fuel oil is its cetane index. This is an important property because it determines the quality of ignition in diesel engines. A marine gas oil with a high cetane index is best suited for higher-rpm engines. In addition, gas oil with a low cloud point must be stored in drums due to its low flashpoint and low viscosity. The low viscosity of marine gas oil leads to poor hydrodynamic lubrication, which leads to wear and tear on fuel pumps.
ULSMGO is a lower sulfur distillate fuel:
ULSMGO is a lower sulfur version of marine gas oil. It is available as distillate fuel and is used to power marine vessels. This fuel has lower sulfur than VLSFO and typically commands a premium over VLSFO. However, it can still be purchased at a discount. While both marine fuels are compliant with the upcoming 2020 sulfur cap, ULSMGO is generally preferred by ship-owners for its higher viscosity and lower sulphur content.
To meet the sulfur cap set by the IMO, marine fuels must contain less than 1,000 ppm sulfur. ULSMGO contains less than 0.1% sulfur, which is lower than the limit for heavy fuel oil. This fuel is compliant with the sulfur requirements for ports and ships operating in Emission Control Areas (ECAs). By implementing the ULSMGO regulation, ships can meet the new sulfur cap requirements without adding any new costs to their fuel supply.