Reasons For Investing In Sales Training Courses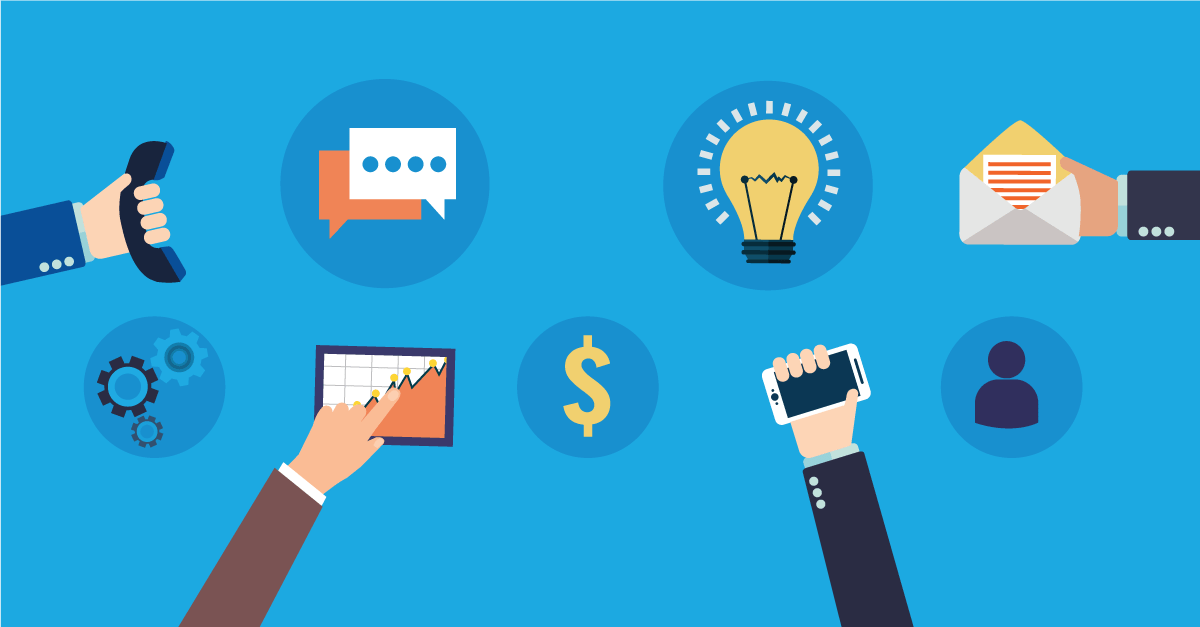 Training your sales team is one of the most important things you can do to boost their performance. Investing in sales training courses helps you make your sales team more efficient, and it can help you increase your profits. It also helps employees improve their business-to-customer relationships, and it can help your employees close more deals. Sales training also helps you develop your employees' talents to help your company grow.
Investing in sales training is essential to business success:
Investing in sales training is important for many businesses. A well-trained salesperson can influence prospective customers easily and help your business grow. Sales training will also increase your employees' motivation, improve their performance, and increase your company's customer retention rate. By investing in sales training, you can get the best results from your sales team.
Investing in sales training is a trend:
Investing in sales training courses can help your organization achieve its goals by improving salespeople's skills. It also helps to create a common language for salespeople, which means they'll be able to have productive conversations. Salespeople who undergo training are happier in their jobs and are more likely to achieve their targets. This means that sales training can help your organization's bottom line.
Investing in sales training is a good investment for beginners:
For beginners, investing in sales training programs is a good idea. However, there are certain things that you must consider before implementing any sales training program. First, you should gather baseline data before the training starts. In this way, you will be able to determine the impact of the sales training program. You should collect data both at the individual and aggregate levels.
Increase your sales team's performance:
Investing in sales training courses can increase your sales team's performance by as much as 20%. Moreover, it can help you to improve the morale of your sales force, as it will make them feel that their company cares for their success. Furthermore, sales training courses are a good way to boost morale since they help create a culture of commitment and a desire to succeed.
A recent study showed that companies that invested in sales training saw more success with closing deals. In addition, they saw a lower turnover rate among sales reps. These are the main reasons why investing in sales training is important. By investing in your sales force, you'll be able to stay ahead of the competition.