How To Start A Vape Shop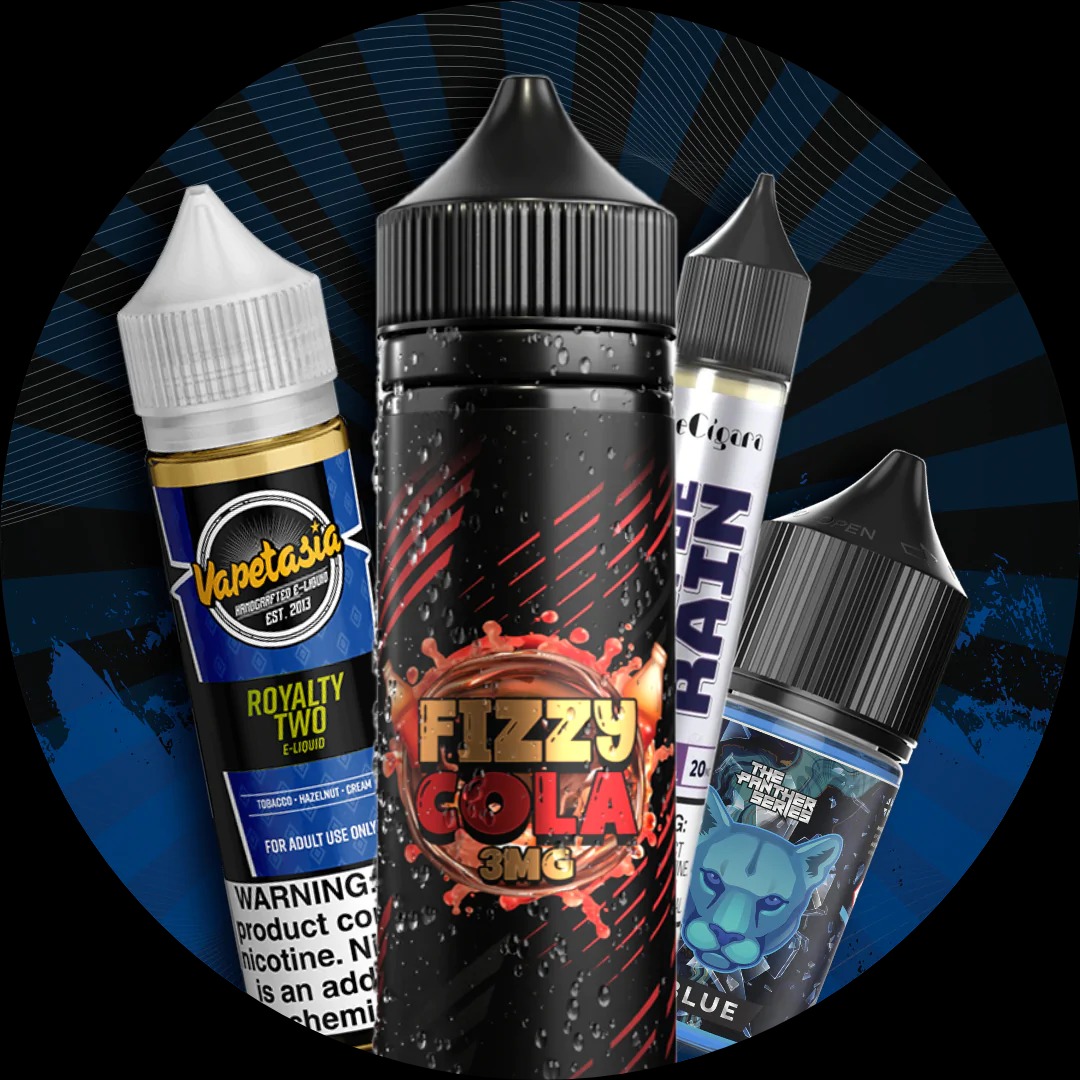 A vape shop is a place that specializes in selling electronic products, like vape kits, e-juice, batteries, and other components. Various online vape shops offer free shipping services to their customers. To open a vape shop in Abu Dhabi, you need a business plan and financing options. You can finance your business through investors or small business loans from a bank. Franchises are also a great option, as they lower the risk. However, you must be able to cover your expenses, which can be expensive.
Business plan:
When starting a vape shop, it is important to develop a business plan. This document should address important business matters, such as the regulatory framework and the financial issues involved. For example, the state and city regulations will likely vary greatly, so you should consider these considerations when writing your plan.
Your plan should specify the products and services that you will sell. Include specifics, such as price and any bundle offers you plan to offer. You should also detail your sourcing strategy, intellectual property policy, and pricing structure.
Location:
Location is a critical factor in establishing a successful vape shop. You want to be in a place that receives lots of traffic and has ample visibility, parking, and an inviting storefront. The vaping industry is huge and is expected to grow 27% by 2028, making the location an important consideration.
According to a study, the location of a vape shop can be related to the demographics of residents of different age groups. The study found that tracts with a lower proportion of non-White residents and tracts with a higher percentage of youth were less likely to be home to a vape shop. Also, tracts with higher incomes were less likely to have vape shops.
Costs:
The costs of starting a vape shop can be staggering. You'll need to spend at least DH 10,000 to establish your business, and you may want to set aside a bit more to cover employee salaries and benefits. You'll also need to set up an accounting system to keep track of expenses, track trends, and maximize profits. The costs of starting a vape shop vary depending on the type of business you choose to run.
Staffing:
Managing and staffing a vape shop can be a challenging task. Not only must you be able to offer great customer service, but you also must be knowledgeable about vaping and its products. Vape shop employees earn, on average, DH 13 per hour, so you may want to check local minimum wage guidelines.